This is your chance to revel in the filth of someone else's misfortunes, while you sit there, smug in your nice little life. You Sick B*stard, you.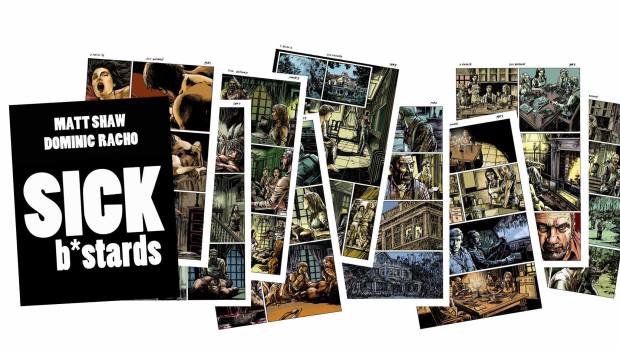 Help back this new comic series based on Sick B*stards, the number one best-selling horror novel from Matt Shaw on Indiegogo.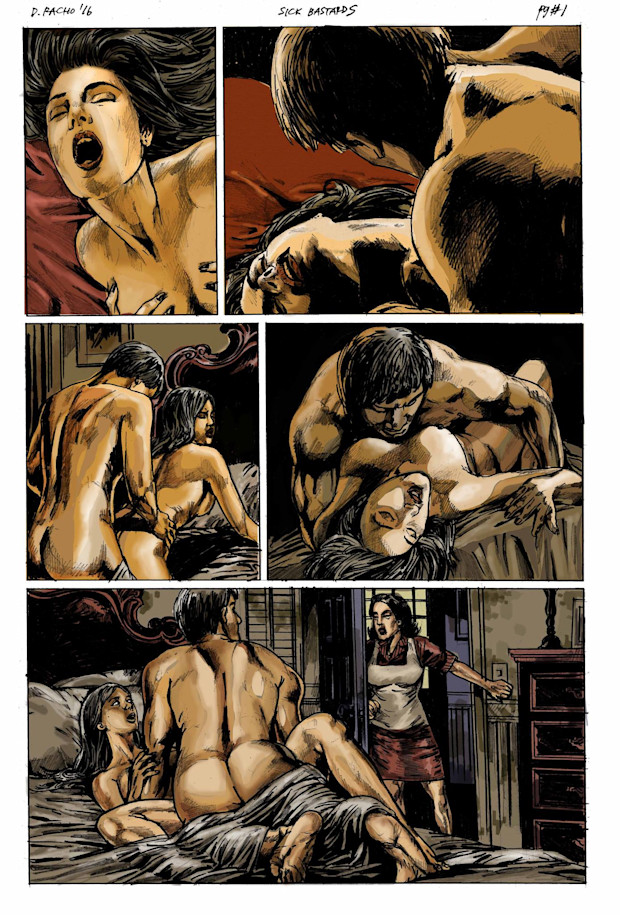 Deep down, we are ALL Sick B*stards. But we don't think we are, and we will, hopefully, never find out. But some people are not so lucky. Sick B*stards is an extreme horror survival novel written by Matt Shaw and adapted for graphic novel by the experienced Dave McCluskey.
https://www.indiegogo.com/project/sick-b-stards-the-comics-comic/embedded/2706803
Shadow Girl is an official 'Sick B*stard'